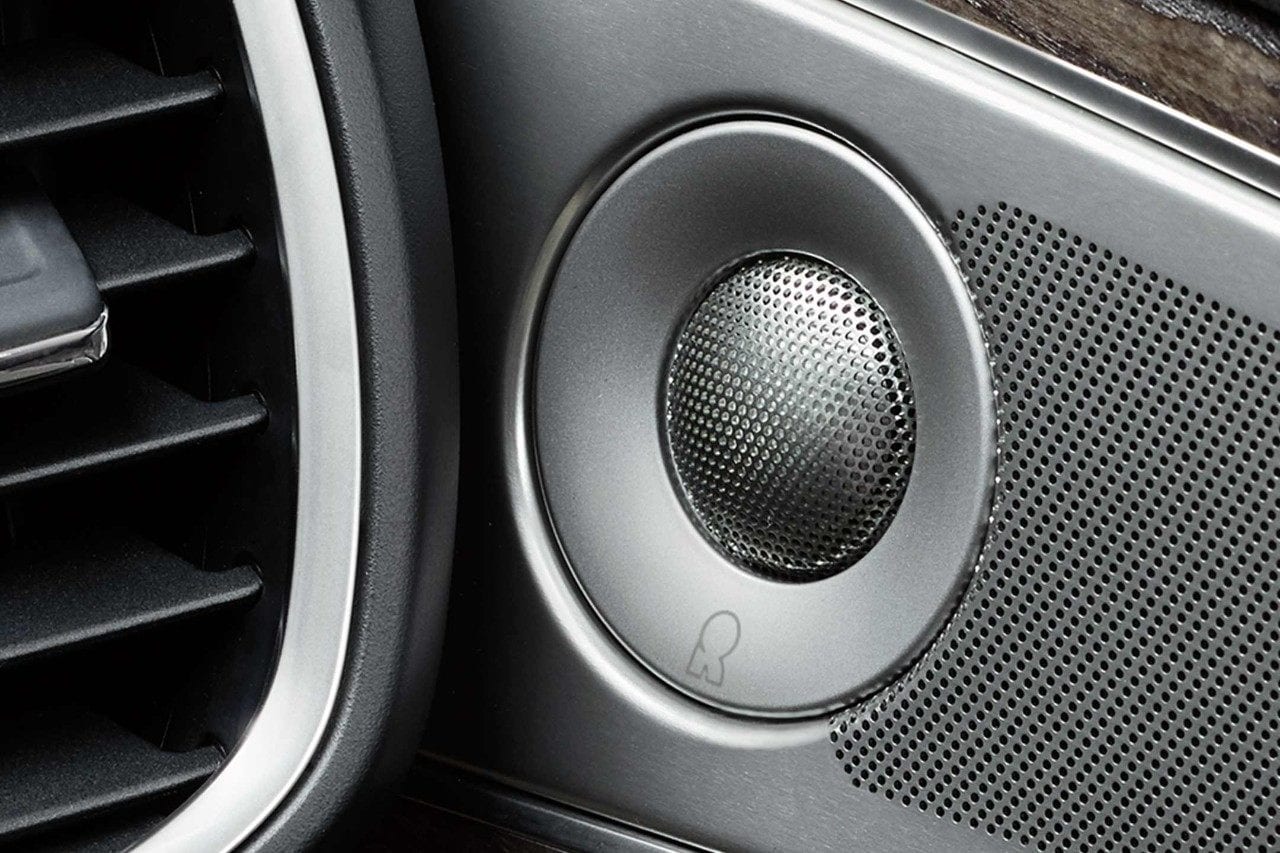 The Revel Audio System by Harman is one of the most innovative audio systems in the industry. 
At Lincoln of Troy, located in Troy, MI, we have installed a Revel Audio System in our Lincoln Black Label Lounge, in order to provide our clients with a realistic listening experience.
Why Revel Audio?
Most of the audio systems you will find on other vehicles are designed only so that you "hear" the music above the din of an ill-tuned powertrain.
The Revel Audio System found in Lincoln models is designed for clarity, so that you can become fully immersed in the experience while listening to your favorite song.
How is this done?
By using what is called "point source architecture," Revel and Lincoln engineers are able to position all 14-20 speakers so that each frequency can reach your ear at the same time. 
This is extremely important to a non-compromised musical reproduction. Speaker placement is optimized for each Lincoln model. It is not one-size-fits-all.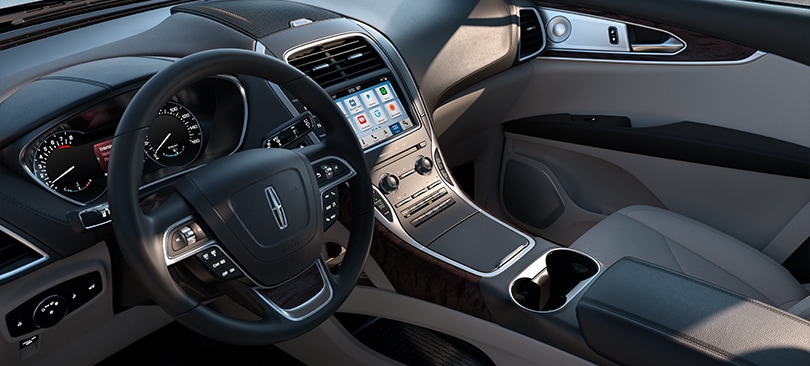 How is Revel different from others in the industry?
The superiority of the Revel Audio System is about the use of top-notch, refined components, which is why Revel uses a hybrid amplifier that can provide audio clarity at any volume, and the use of field-balancing shorting rings to reduce distortion.
In what Lincoln models is the Revel and Revel Ultima available?
2018 Lincoln MKX
2019 Lincoln Nautilus
2018-2019 Lincoln MKZ
2018-2019 Lincoln Continental
2018-2019 Lincoln Navigator
The available Revel Audio System is simply another option that helps give Lincoln models the edge over any competition.
Ask your Lincoln Product Specialist at Lincoln of Troy for pricing options and features, or browse our current Lincoln inventory to find the right vehicle for you.