Some things you can predict. Others you cannot. The occasional coffee spill. A paint scratch. There are some things even a conscientious driver cannot prevent, which is why Lincoln Automotive Financial Services offers our clients
WearCare
.
At Lincoln of Troy, located in Troy, MI, our Finance Specialists can help clients at the beginning of their lease to elect for
WearCare,
in order to protect you from situations that may result in excess wear and use charges.*
WearCare Coverage Includes:
Waives up to $10,000** in excess wear and use charges you may incur
Manage costs associated with unexpected repairs at lease-end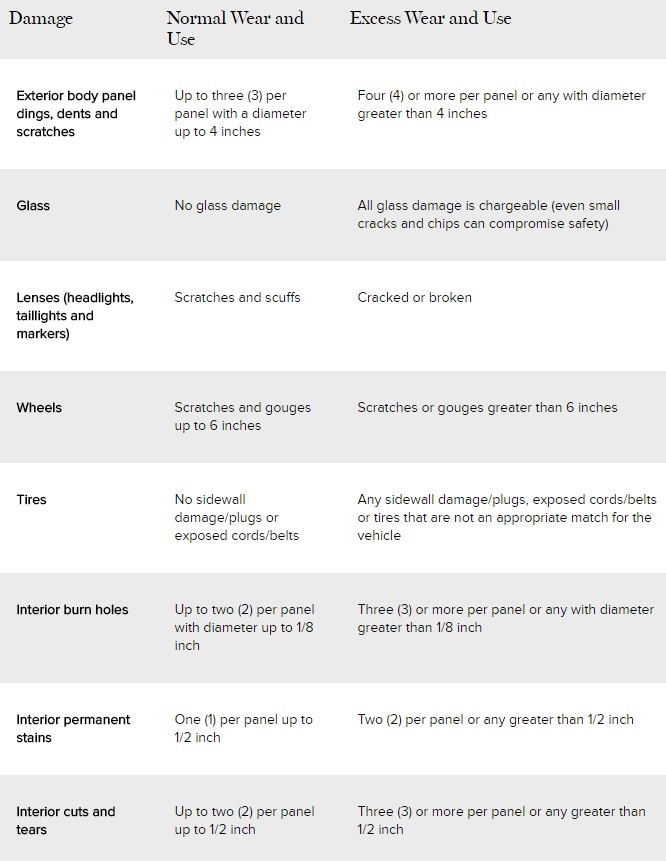 Browse our current Lincoln inventory
here
.
*Subject to terms of your lease agreement.
**See your WearCare addendum for additional exclusions and complete terms and conditions. Always read all documents before purchasing. WearCare is designed to meet your needs, however, there are some program limitations. See Lincoln of Troy for details.