A Lincoln of Troy Wish
During the holiday season, our staff was looking to give back to a family in need. The family shared with us that their daughter, born with spina bifida, is unable to play on a regular playground with her brother and friends because the local playground is not wheelchair accessible. With the support of The Lincoln Motor Company, our staff raised enough money to provide their family with a special swingset for their own backyard. This weekend, we finally got to install the swingset! Special thanks to Variety - the Children's Charity of Detroit for introducing us to this wonderful family.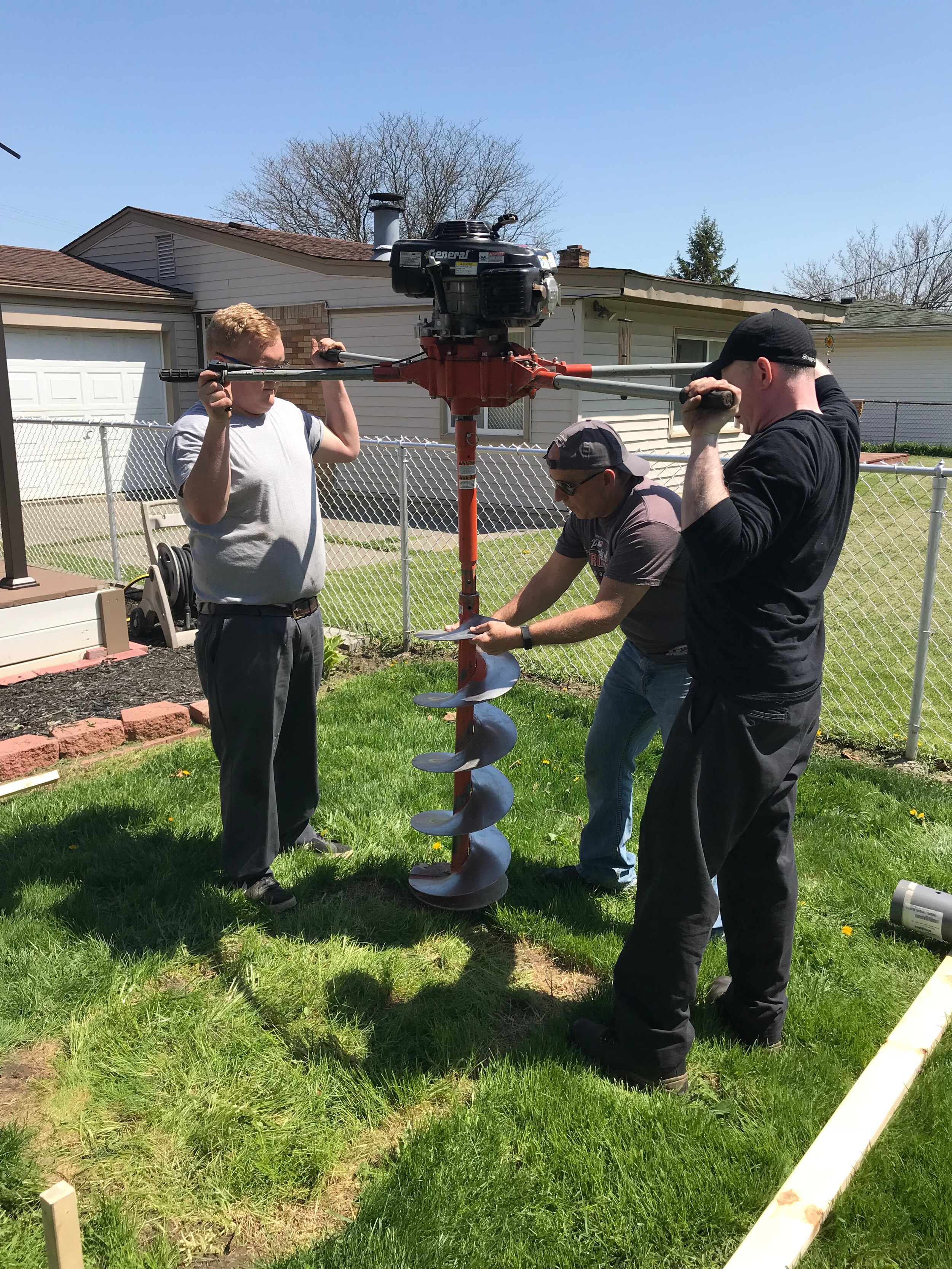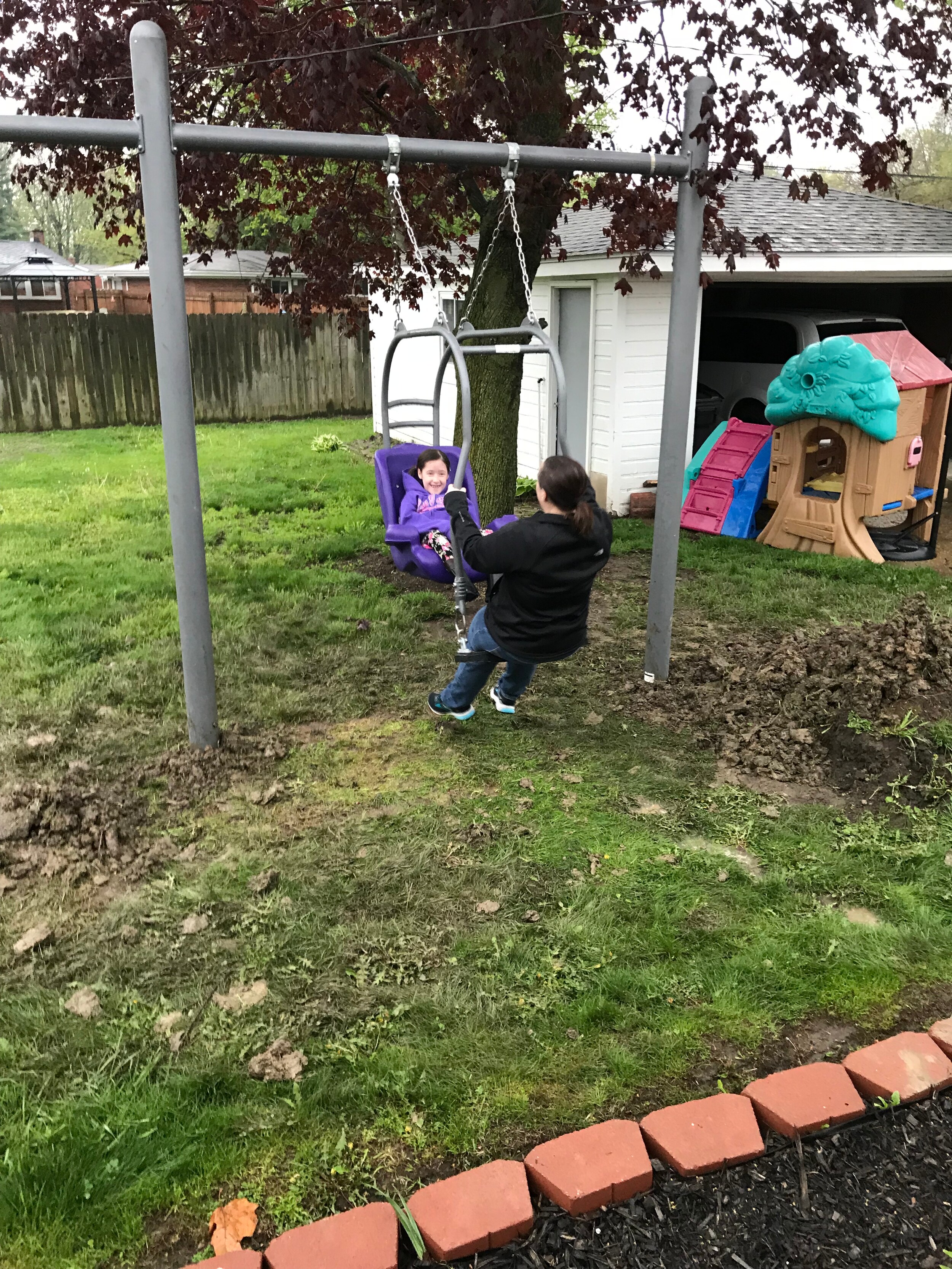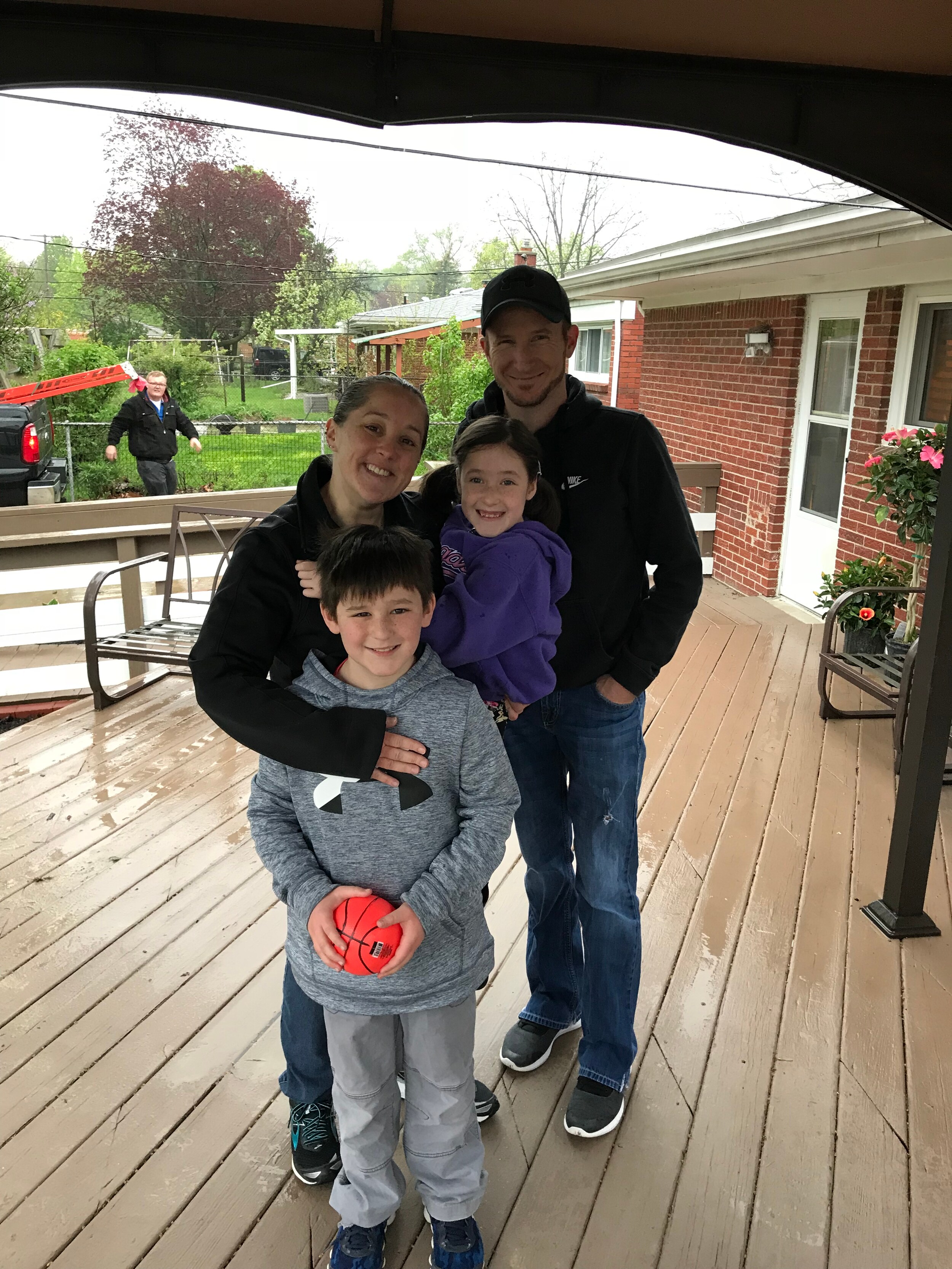 Variety's Hearts & Stars Gala
On May 5, Lincoln of Troy was the presenting sponsor for Variety - The Children's Charity Detroit Hearts & Stars Gala at the Townsend Hotel in Birmingham, MI. This event was a celebration of Variety's life-changing support of children and to bring those with incredible passion and dedication together to continue to fulfill the foundation's mission. The event honored Felicia and Edwin Shaw, and featured special guest Paul W. Smith with entertainment from Fifty Amp Fuse. Guests enjoyed cocktails, dinner, dancing, and an exclusive raffle to benefit Variety core programs serving children with unique and special needs. There was also an exclusive Kentucky Derby Watch Party in The Clancy Room before the gala began. Take a look at Neighborhood SEEN Magazine's event coverage.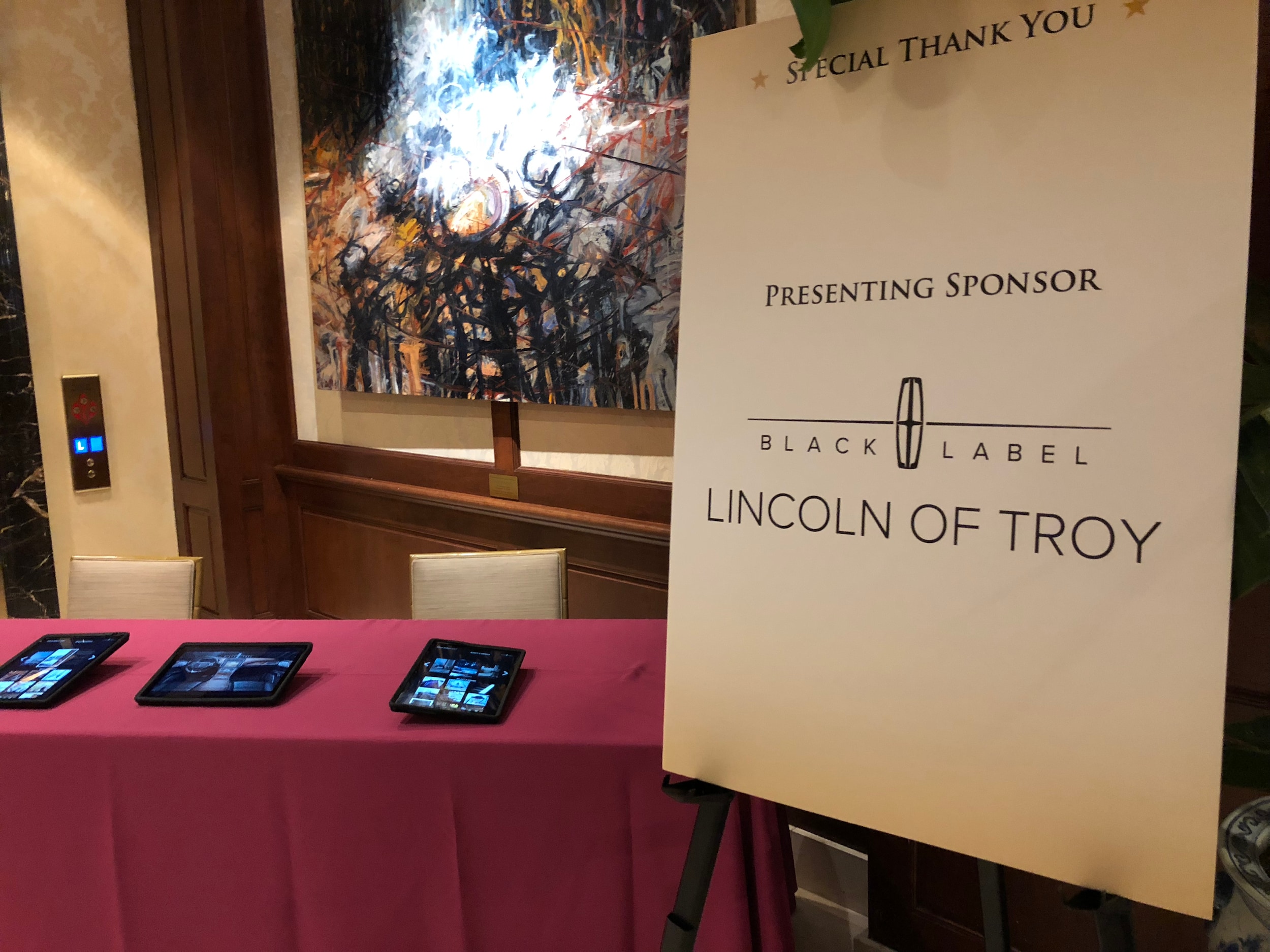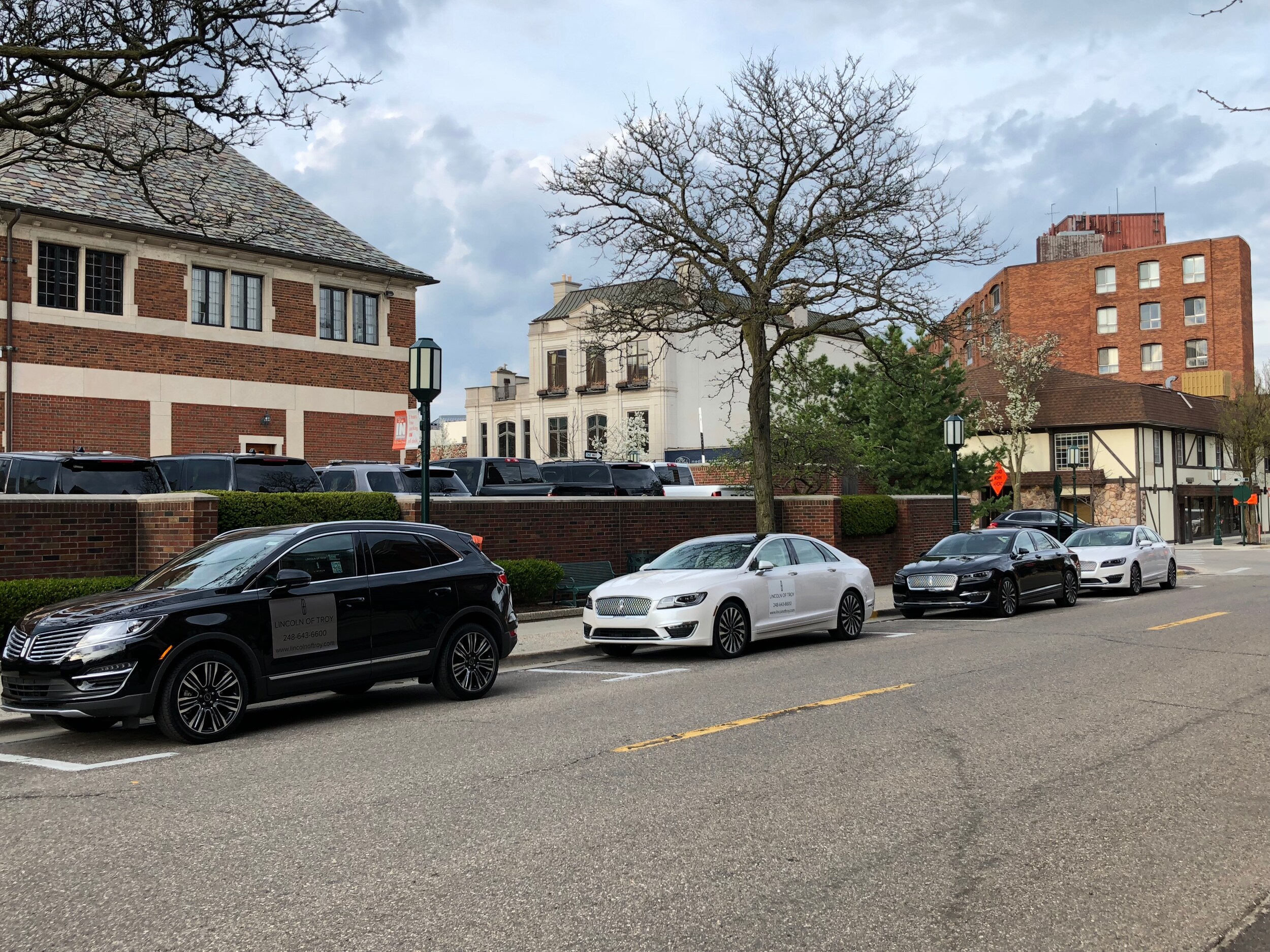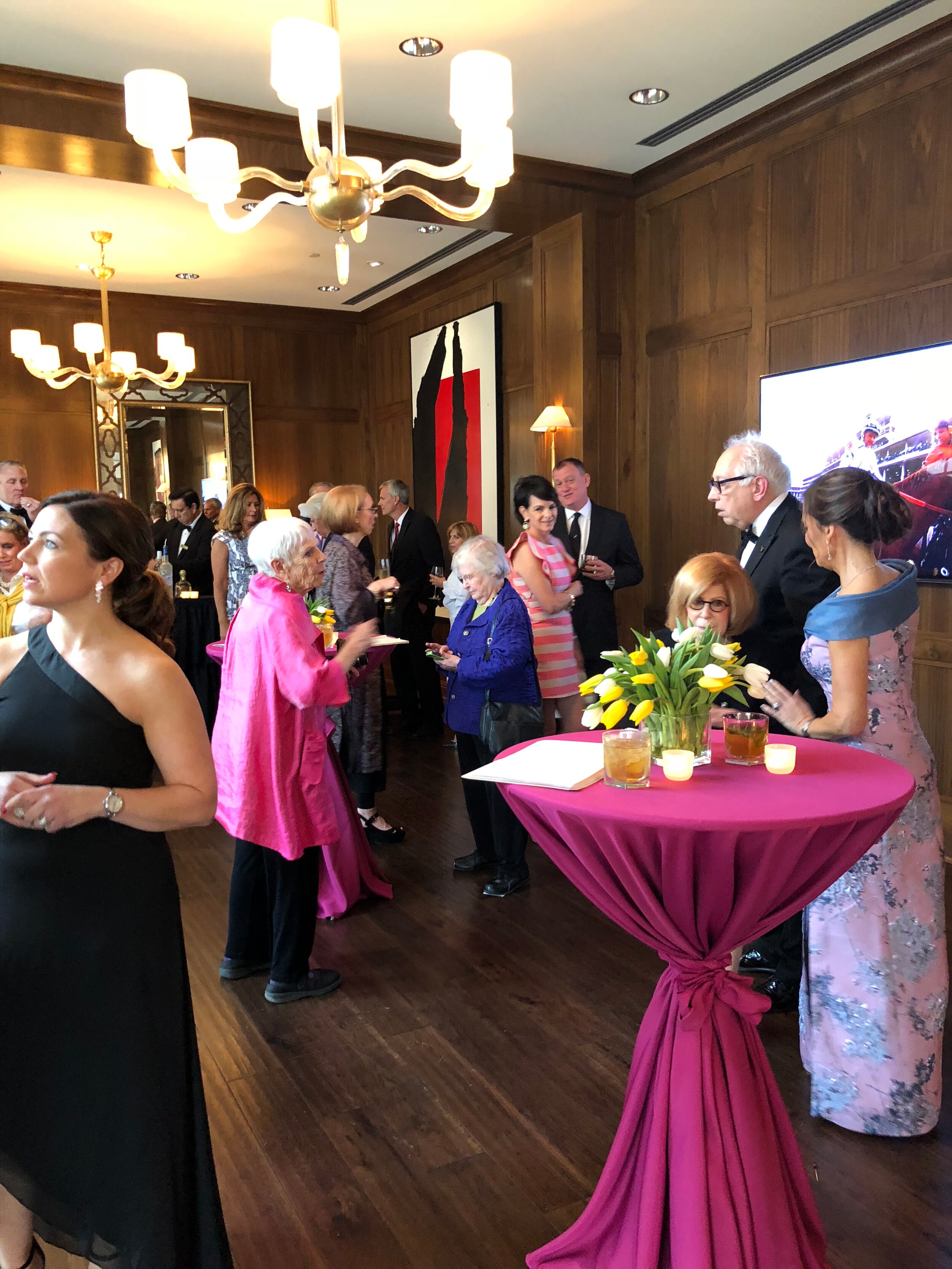 Variety's SHINE Fashion Show
On March 11, Lincoln of Troy helped mentor a young model SHINE down the runway at Somerset Mall in Troy, MI! This heartwarming fashion show, featuring the beautiful children of FAR and Variety, will benefit the camp programs of FAR Therapeutic Arts & Recreation and the Variety 4-H Horseback Riding Program. For more information about Variety - The Children's Charity Detroit, visit their website.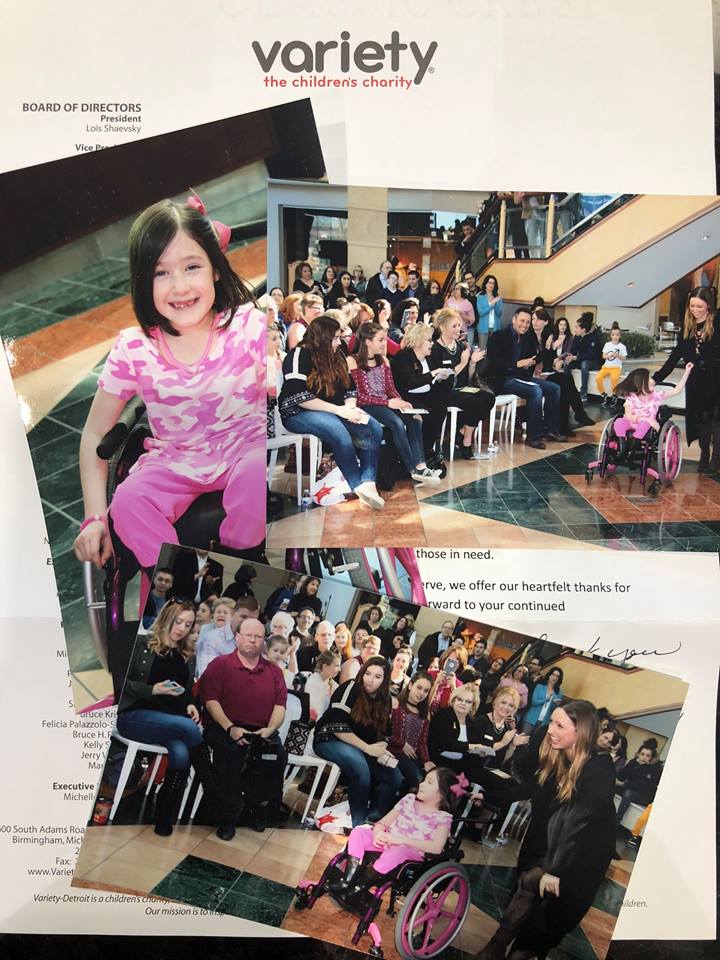 Eton Academy - Lights! Camera! Auction!
On March 3, Eton Academy hosted its largest fundraising gala of the year, Lights! Camera! Auction!, at their academy located in Birmingham, MI. Guests enjoyed a formal sit down dinner catered by Bacco Ristorante, silent and live auctions, and inspiring speeches from some Eton Academy students. All proceeds benefited the academy to ensure students with learning differences have the right environment and tools to succeed and thrive. Check out Hour Detroit's coverage of the event. 
Here is a video the Eton Academy students made thanking the many wonderful organizations that made this event possible. Listen for the Lincoln of Troy shout-out at 1 minute and 57 seconds.
For more information on all the services Eton Academy provides, visit etonacademy.org.