Since there's always something to do and experience near Troy, Detroit, and Royal Oak, Michigan, you'll want to stay ready for anything. That means keeping your car in excellent condition, so that you can hit the road at a moment's notice. One of the more important aspects of your vehicle's performance is your brakes, which keep you safe and protected on the road.
Have you been driving and wondering, why are my brakes squeaking? This high-pitched sound could indicate multiple potential causes, some of which can mean a trip to our service center should be in your near future. Join our service crew at Lincoln of Troy as we look at what could be causing your brakes to give you that audible cue.
Conditions, Style, and Weather Causes
Sometimes, rather than there being an issue with your brakes themselves, the root cause of brake squeaking is in the environment. These possible causes are thankfully relatively easy to deal with. Let's start with what's going on outside your vehicle.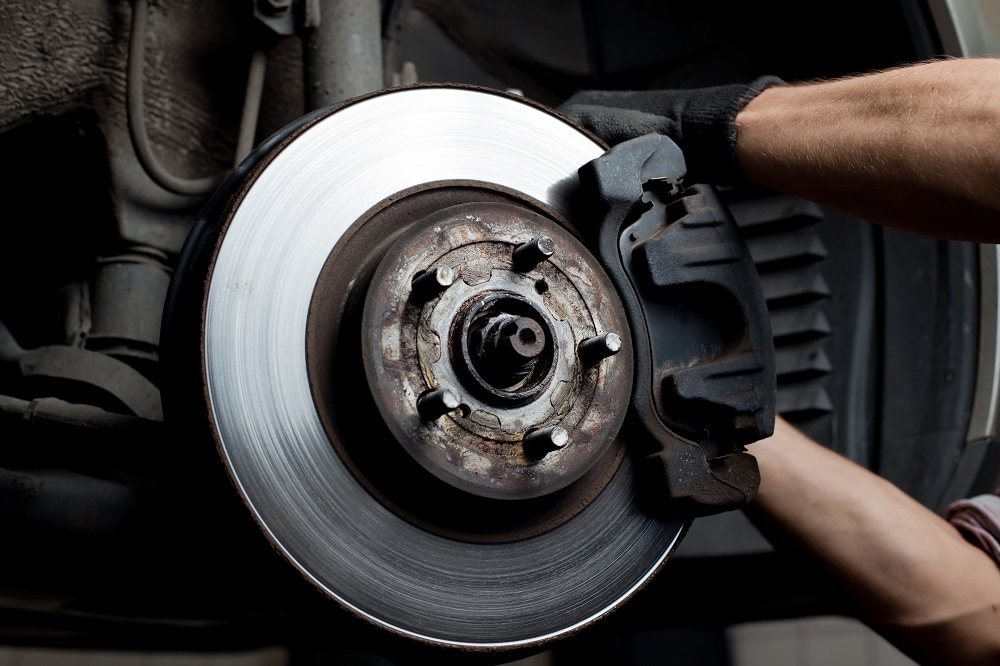 If you typically only hear your brakes squeaking in the morning when you first start driving, it is likely due to moisture buildup overnight. Whether that moisture comes from rain, snow, or humid air, it can build up to form a thin layer of rust on your rotors. Luckily, some typical driving habits will correct that layer of rust, such as you can also park indoors when moisture is in the forecast.
You might also have dust or dirt on your brake pads or rotors. If you haven't driven your car for an extended period of time, then dust buildup is a likely cause. Just like with moisture buildup, you can resolve this with typical brake usage. Alternatively, you can give your brake rotors a few quick sprays with a cleaner or sand down the surface to eliminate these particles.
Lastly, you can run into squeaking brakes if your driving style is especially rough on your system. Frequent hard braking, especially at high speeds, will put undue stress on your brakes. Other excessive brake use, such as riding the brakes downhill, will result in what's called glazing. If your brake pads feel smooth, it's time to get a replacement.
Mechanical Issues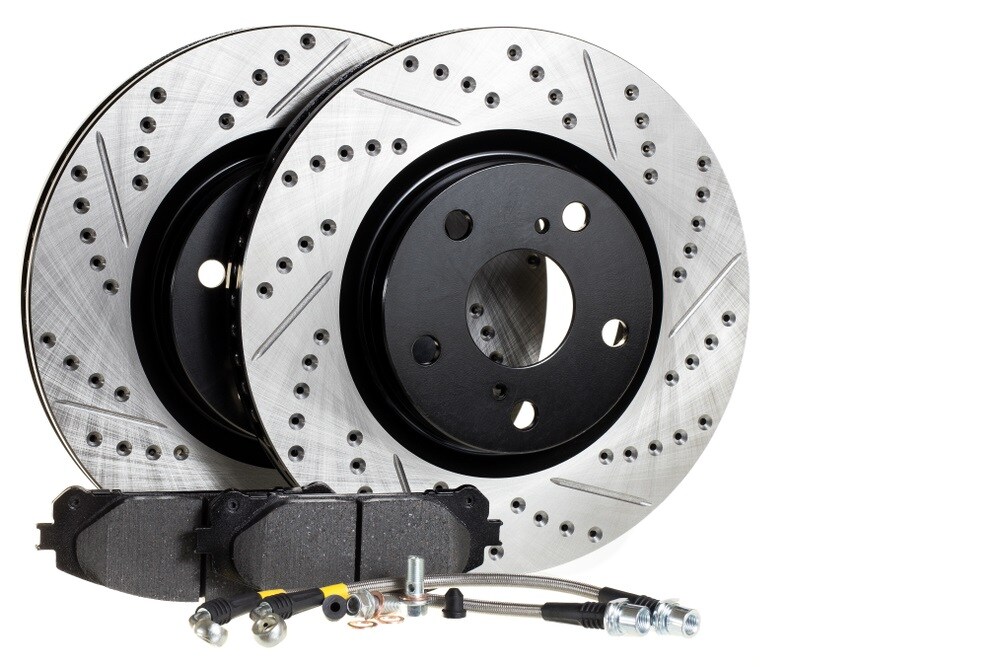 One thing to keep in mind when you hear your brakes squeaking is the possible need for maintenance. Your brake pads are designed to make a metallic screeching noise as they start to wear thin, thanks to a metal piece intentionally built in.
If the squeaking is consistent, then it's likely that your brake pads need to be replaced. Should that squeaking be accompanied by a grinding feeling, your rotors will also need expert service to keep your car performing at its best.
If your ride uses a drum brake system, it may start to squeak due to a lack of lubrication. Simply applying new lubricant to your drum brakes can resolve the issue.
Find Out Why Your Brakes Are Squeaking
Your next trip through Troy, Detroit, and Royal Oak, MI, should be accompanied by an excellent performance. Find out what's ailing your breaks by contacting our service center at Lincoln of Troy today!