---
Welcome to our finance center at Lincoln of Troy. The Lincoln Motor Company and Lincoln Automotive Financial Services share the same client-centric mindset. We focus on providing
financial options
as individual as our drivers. We offer programs and tools like our Account Manager, designed with a true respect for your schedule and unique preferences.
We also provide you with unparalleled access to exclusive offers and incentives on new Lincoln vehicles. On this page, you can learn more about how our finance team can help you explore Troy, Birmingham, Sterling Heights, and Bloomfield, MI, from behind the wheel of a Lincoln.
---
Financing Created for Lincoln and Crafted for You
Once you narrow down a Lincoln you love, the next step will be to select your finance plan or lease deal. One of our knowledgeable Lincoln finance associates can guide you through each step of the process. With our experts by your side, you can secure a fair payment option for your favorite Lincoln model.
---
Finance vs Lease: Which Is the Best Option for You?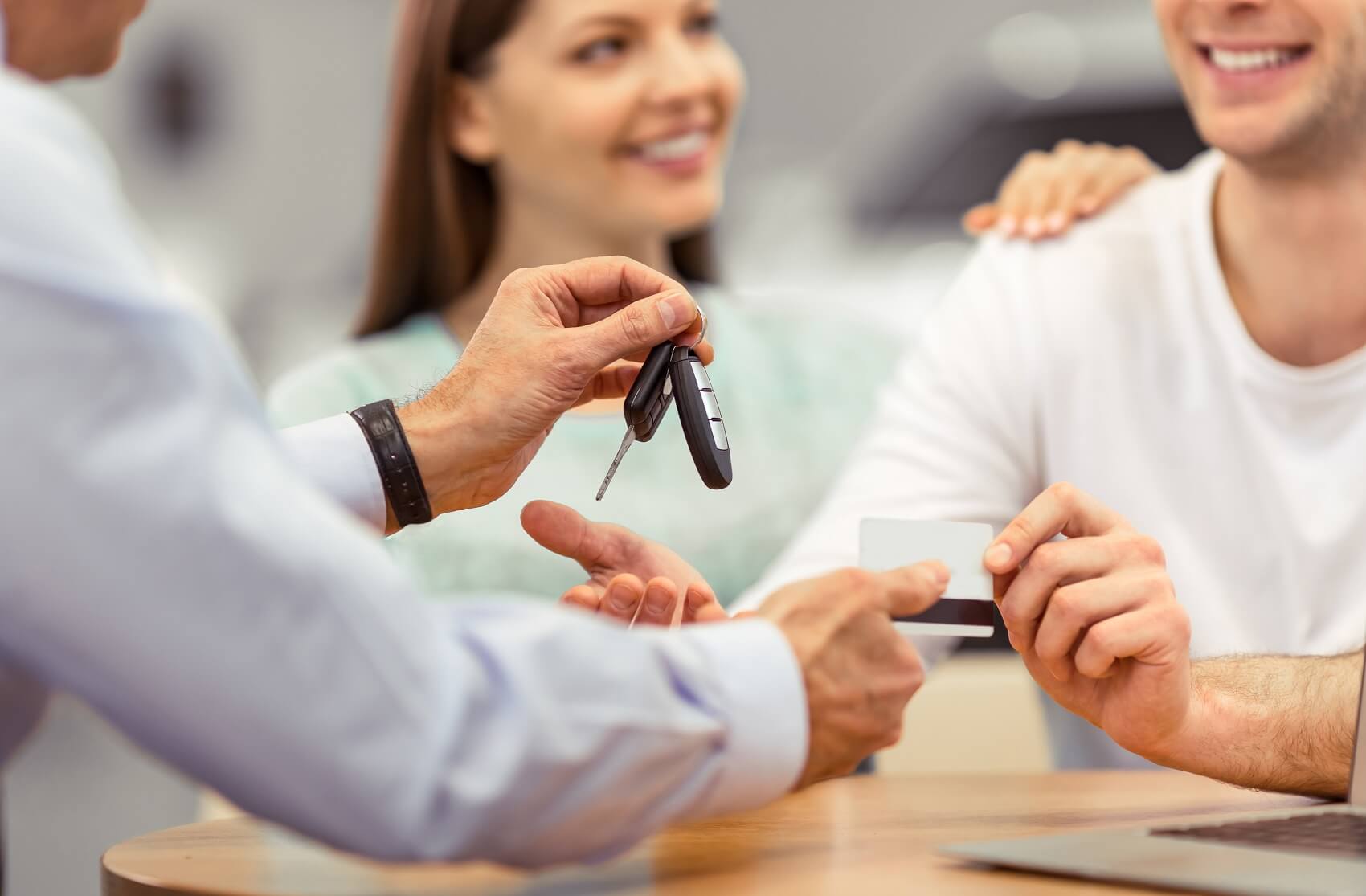 Depending on a few different factors like your short-term priorities, driving patterns, and long-term automotive goals, financing or leasing your next Lincoln may be a better fit for you at this time.
Lincoln Financing Benefits
Financing a car usually consists of making a down payment, which is subtracted from the total cost. Most Lincoln shoppers then finance the remaining balance with an auto loan that they pay off in monthly installments, plus any accruing interest.
After the auto loan is paid off, you own the vehicle outright and never have to make monthly auto loan payments on it again, which makes buying a car a wise fiscal decision. Along with that, owning a Lincoln comes with other perks, including:
The freedom to customize your car however you want.
The ability to drive it for as many years and miles as you want or need.
The flexibility of trading in your car or selling it in the future.
When you own a Lincoln, you may also have access to exclusive benefits like priority service, a Lincoln loaner vehicle, and more.
Lincoln Leasing Benefits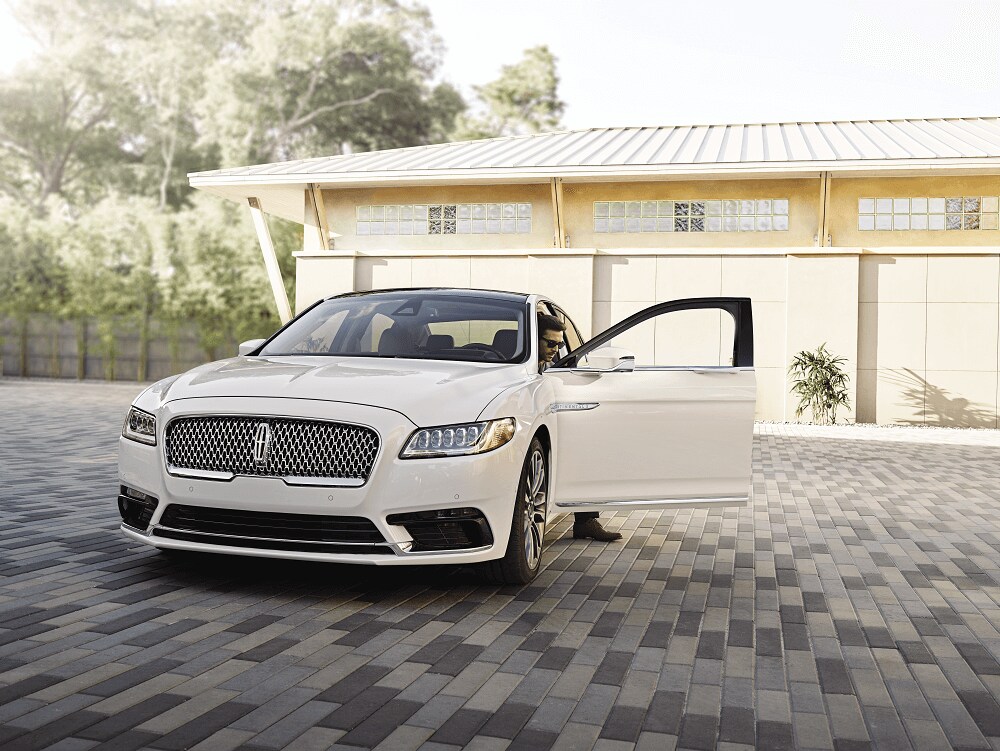 Leasing is different than financing because it does not result in vehicle ownership. One way to think of it is like an extended test drive. When you lease a car, you usually make a down payment and then pay off the cost of the lease in monthly installments until the lease deal ends.
One perk of leasing a Lincoln is that compared to buying the same vehicle, leasing typically requires a lower down payment and offers potentially lower monthly payments. At our Lincoln finance center, we offer multiple leasing options, including 24- and 36-month leases. Additionally, leasing a Lincoln enables you to:
Enjoy included warranty coverage that lasts during your lease term.
Upgrade to a newer model with the latest technologies every few years.
Switch to a different set of wheels without having to spend time or energy selling or trading in your current vehicle.
At the end of your Lincoln lease, you can choose to swap it out for a different model, simply return it, or finance it.
---
Start Financing Your Lincoln Journey Today near Troy, MI
At Lincoln of Troy, we understand you have many choices in the world of financing your next car near Troy, Detroit, and Oak, MI. So, we invite you to discover the many ways Lincoln Automotive Financial Services is in business to enhance your Lincoln experience-and redefine your expectations.
Ready to elevate your driving experience from the driver's seat of the Lincoln? If so, contact us today to speak with one of our Lincoln finance associates or to schedule an appointment today.
---