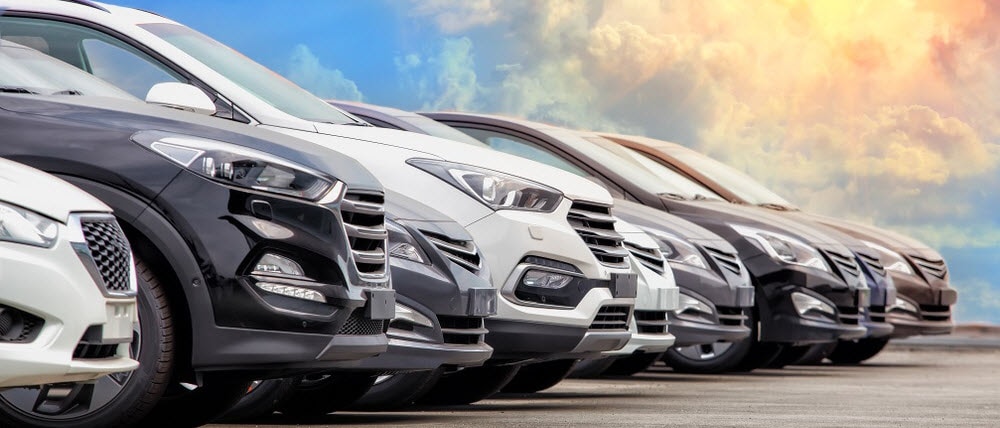 Are you ready to take the next step of your adventure? Having an excellent car is the key to enjoying every trip you embark on from Troy, Detroit, and Royal Oak, Michigan. Used vehicles are an especially appealing option to all sorts of drivers, so the question becomes: How can I get my own used car?
If you've found yourself wondering, can you finance a used vehicle, then our team is here to help. You'll find that there are many options when it comes to getting behind the wheel of an excellent ride. Our team at Lincoln of Troy is dedicated to providing excellent service that will have you on the road confidently!
Are There Financing Options for Used Cars?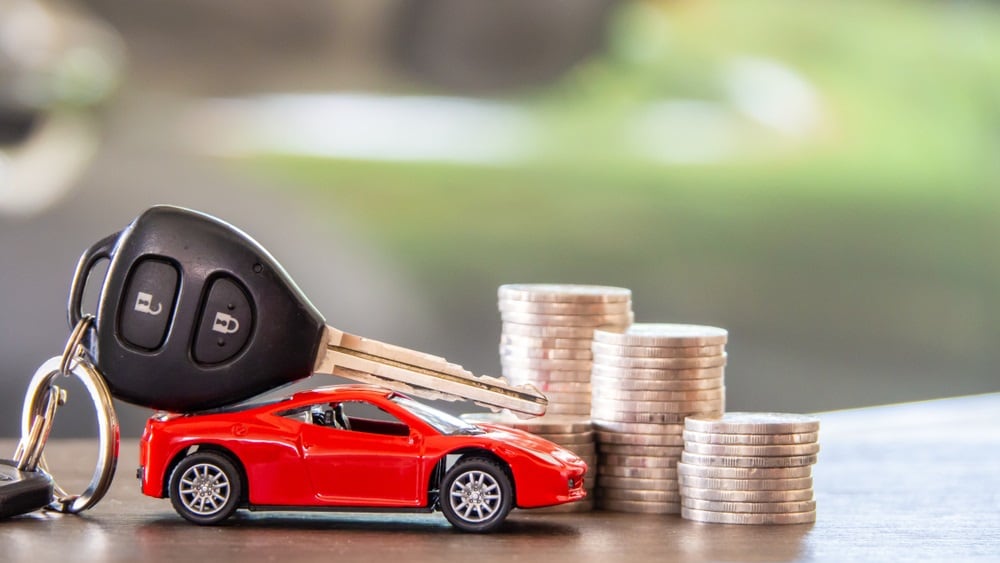 The short answer: yes! Financing the purchase of a used car is a perfectly viable option. It's also a common arrangement, as it helps you get the keys and out on the road faster. Let's explore what it means to finance a car.
Car financing involves acquiring a loan from a bank or other credit source that is paid off in monthly installments over time. This is often how new cars are purchased but used car buying can work in much the same way. It involves two different types of payment.
Down Payment
This is the funds that you provide at the time of purchase. It's a lump sum meant to cover a fair portion of the car's value. The more that is contributed in a down payment, the less the subsequent monthly payments will be.
Monthly Payments
After your down payment is processed, you'll get the keys to the used car of your choosing and begin monthly payments. The monthly payment minimum depends on the value of the vehicle as well as how much of a down payment you provided.
Paying these monthly installments on time is a great way to build good credit. You can also provide a larger amount to pay off the loan sooner. Once you're done with the monthly payments, you'll be granted full ownership of your car!
Meet Our Finance Experts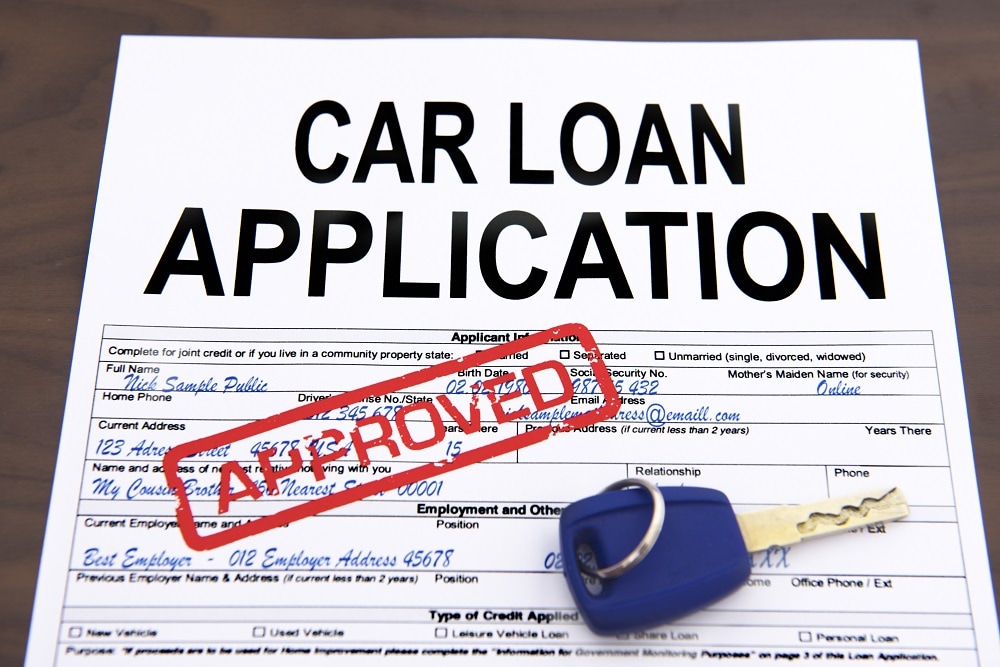 When you come to our dealership, you'll meet with our team in our finance center to discuss your next steps. They are well versed in all things financing and have spent years cultivating relationships with local lenders to help drivers like you.
Our team members will speak with lenders on your behalf to find a loan option that fits your lifestyle. They'll work hard to secure you a deal that you can be confident about. Once they help with that, it's a simple process to get you the keys!
If you're looking to learn more about your options, fill out the online finance application. This will also save time at the dealership later on. Our other online finance tools, including the Value Your Trade tool, help you get ready for your next pre-owned car.
Learn More About Used Vehicle Financing Today
When planning your next tour of Troy, Detroit, and Royal Oak, MI, do it in a great ride with a great financing plan. Contact us at Lincoln of Troy to start your financing process today!